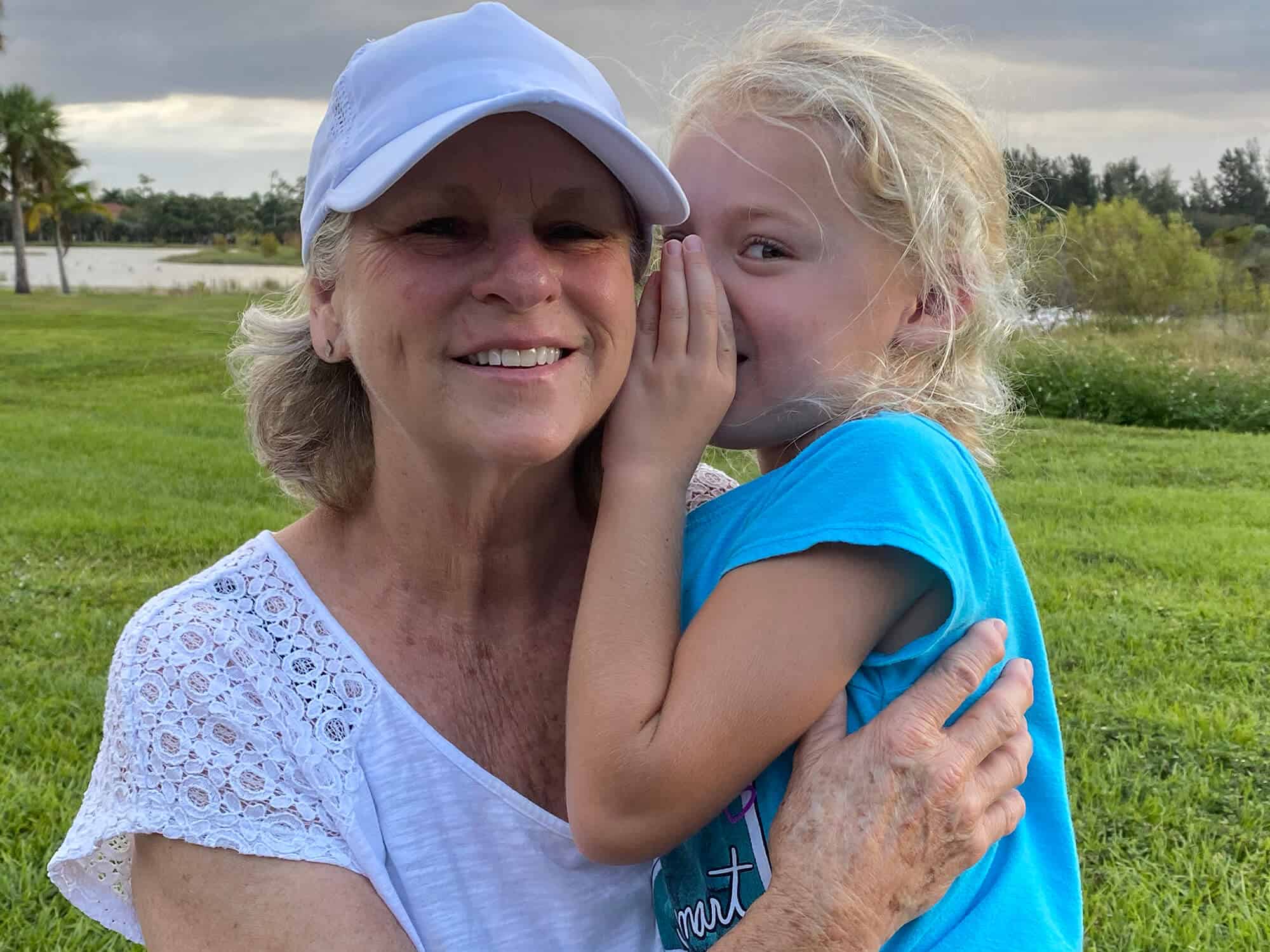 We focus on building trust and relationships

We listen to our patient's needs

We've upheld our reputation since 1975

We make hearing aids affordable!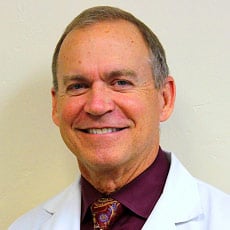 Dr. Robert Hooper, AuD
Board Certified Audiologist
---
Dr. Hooper was born and raised in Miami Florida. He obtained both his undergraduate and master degrees from Florida State University. He then obtained his doctorate from the University of Florida.
He has called Fort Myers his home since 1975. He worked with a large Ear, Nose & Throat physician group practice for 5 years before starting his own private practice in 1980. He is married and has raised three children here in Southwest Florida. He gives back to his community as an active Rotarian and previously served as the president of the South Fort Myers Rotary Club. He is a charter member of Seminar 4 Tomorrow's Leaders, and has served on its board of directors. Dr. Hooper also was one of the founders of his Rotary club's Foundation, serving as the president several times. He also founded the Ear-Tronics Hearing Aid Foundation, which provides free hearing aids to indigent patients throughout SW Florida.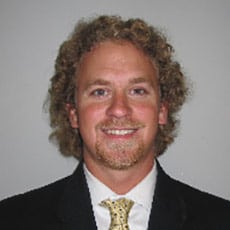 Kyle Hooper
Hearing Aid Specialist
---
Kyle grew up in Southwest Florida, where he attended Bishop Verot High School.  He earned a scholarship to Indiana State University, where he lettered in football for 4 years.  He was an Academic All American for 2 years, and he finished his career as the all-time leading scorer.  He was very involved  at ISU; he was SGA Senator for the College of Business, Vice President of Mortar Board, active member of Omicron Delta Kappa and Alpha Kappa Psi to name a few.
After graduating, he played Arena Football for several years.  During his professional career he started to work at Ear-Tronics as a lab technician repairing and manufacturing hearing aids for 3 years.  Then he jumped on the opportunity to become an Associate as a Hearing Aid Specialist which he has held since 2009.
Kyle is engaged to be married and is the proud father of a daughter and a son.  Kyle is a true outdoorsman; he loves to play sports, fish, go camping and grow his own fruits and vegetables.
Meet the Rest of the Team
AFFORDABLE HEARING AIDS
At Ear-Tronics, we are well aware of the often-prohibitive costs that come with addressing your hearing health. Our goal is to make hearing aids accessible and affordable to our clients.
Why Buy When You Can Lease?
Same technology, low monthly payments. No interest or finance charges!
With Ear-Tronics, you can lease a hearing aid for $19 to $69 per hearing aid per month. Ear-Tronics offers a lease plan to fit any budget. The initial cost to the patient is 10% down or less.
Since the life of the average hearing aid is limited to 5-6 years, we replace them every 5-6 years with updated technology. We are committed to caring for our patients for a lifetime – some have been with us for over 35 years!
Our lease plans include all hearing aid repairs, parts, labor, maintenance, insurance, batteries and office visits. When you drop in to see us, no additional costs will incur!